Welcome To The Home Of The
SLVFD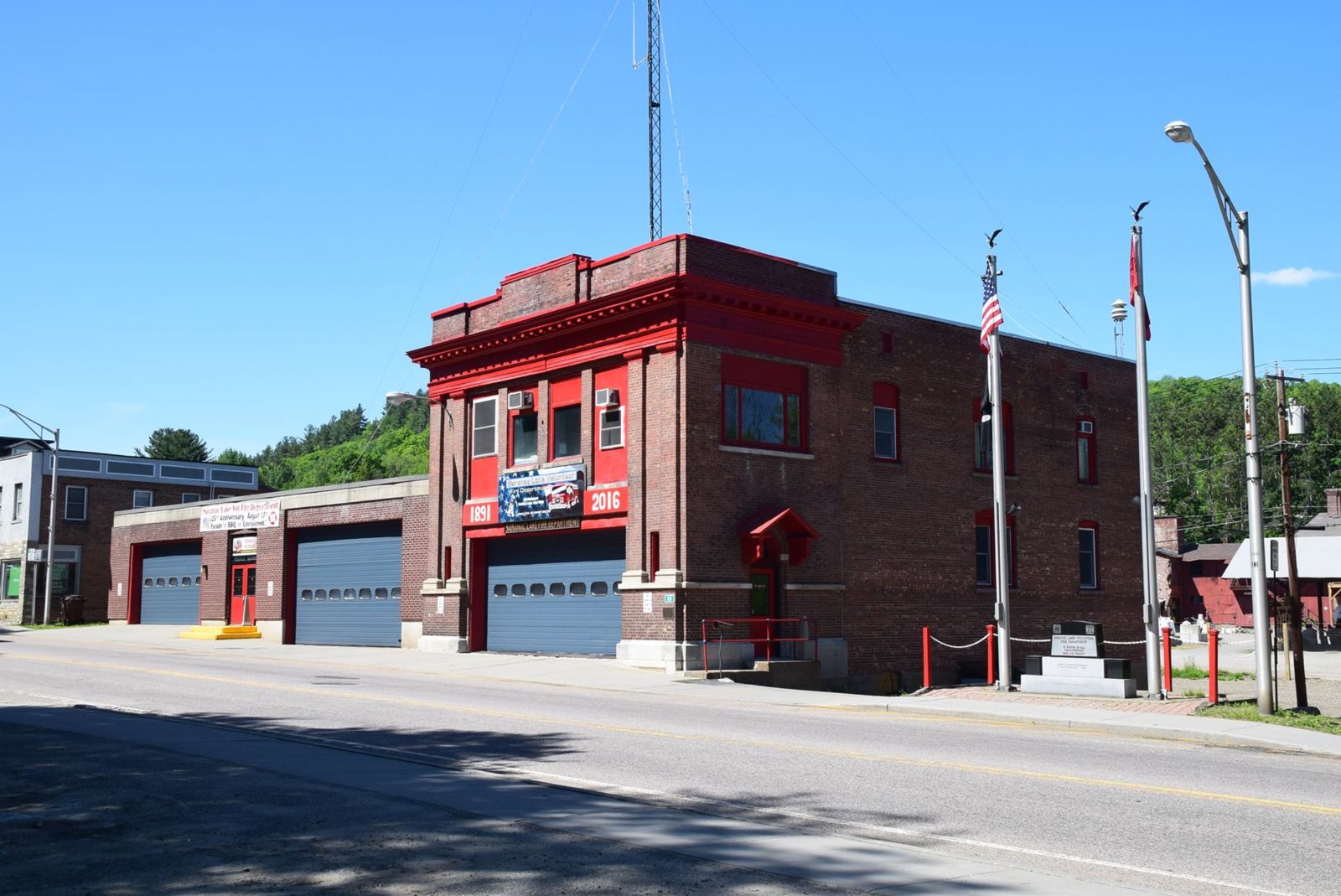 Click Here to see 2019-2022 Banquet Slide Show
Click Here To See Video 125 Years of Service
Click Here To See Recent SLVFD Incidents In The News
(Bloomingdale home destroyed by fire "mutual aid")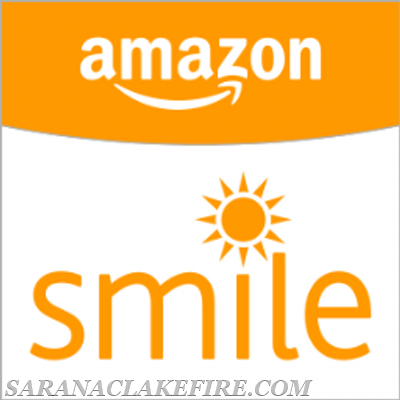 Click To Support Your SLVFD
SLVFD Mourns the loss of Past Chief and 45 year member John Wamsganz

SLVFD News Room, June 10

John Wamsganz, age 78, of Saranac Lake, died Thursday, June 9, 2022 at his home surrounded by family, following a brief illness.

Born in Saranac Lake, New York on February 28, 1944, he was the son of Vernon and Gertrude (Belair) Wamsganz. John married Claudia Heath on October 28, 1967.

John was a lifelong resident of Saranac Lake. He attended Saranac Lake Central School, as well as North Country ... (Full Story & Photos)


SLVFD Trains with Temporary Ladder Truck

SLVFD News Room, May 30

On Thursday night May 26th the SLVFD conducted training on our temporary ladder truck.

Recently our Ladder LT-144 required significant repair. LT-144 currently 32 years old was a 1990 KME Grumman that was completely refurbished in 2000, It was purchased and placed in service by Saranac Lake in 2011. The costs of those repairs exceeded the overall value of the truck. In light of the expense and ... (Full Story & Photos)



SLVFD members train on temporary LT-144 currently on lease while we await build of our new one.


SLVFD Joins Tik Tok!

SLVFD News Room, May 27

SLVFD joins tik tok! The Saranac Lake Fire Department is keeping up with new technology! Recently, SLVFD created a tik tok account as another way to keep in touch with the community and younger generation.

On this platform we will be keeping the community up to date on our monthly trainings and get togethers! This platform will include informative videos and an inside look at the SLVFD!

This app ... (Full Story & Photos)


SLVFD holds annual awards banquet following 3 year pandemic break

SLVFD News Room, May 21

On Friday May 20th The SLVFD held its annual banquet at the Red Fox in Saranac Lake for the first time in 3 years. Our last banquet was held in June of 2019. The hiatus was brought on by the Covid pandemic and the need for social distancing. It was really special being able to be together again.

The following presentations were made.

The "Chiefs Award" is awarded annually by the chief of the department ... (Full Story & Photos)



Kent Robinson is being recognized for 50 years as a volunteer firefighter by Ben Wheeler of the New York State Office of Fire Prevention and Control


The SLVFD Thanks Community For Supporting The 8th Annual Golf Tournament

SLVFD News Room, May 16

After a two-year hiatus due to COVID, the Saranac Lake Volunteer Fire Department held its 8th Annual Golf Tournament fundraiser on May 14th, 2022 at the Saranac Inn Golf Club. 140 golfers from all around the area came out to enjoy a beautiful spring day and to show their support for the Fire Department. The fundraiser was a great success and it was nice to see everyone who participated. Congratulations ... (Full Story & Photos)


SLVFD mourns the loss of Evelyn M. Martelle

SLVFD News Room, May 13

Evelyn M. Martelle, age 85, of Saranac Lake, died Wednesday, May 11, 2022 at her home.

Born in Hartford, NY on April 13, 1937, she was the daughter of Clifford and Beatrice (Woodell) Durkee. Evelyn and her family moved to Saranac Lake in hopes of curing her father's tuberculosis. Evelyn married David Martelle on July 30, 1955 at the First United Methodist Church in Saranac Lake. He predeceased her ... (Full Story & Photos)

SLVFD Elects 131st Slate of Officers

SLVFD News Room, April 06

The SLVFD held its annual elections on April 5th 2022 and have selected it's officers for 2022-2023.

Congratulations to our new officers.

Chief, Brendan Keough

First Assistant Chief, Douglas Peck

Second Assistant Chief, Michael Knapp

Captain, Dominic Fontana

Lieutenant, Andrea Boon

Lieutenant, Andrew Wright

Director (2 Year Term), Jim Stinson was elected to a new 2 year term.

Director (2 ... (Full Story & Photos)

Reminder-DEC burn ban in effect March 16th through May 14th

SLVFD News Room, March 22

Copied from NYSDEC webpage:

DEC Reminds New Yorkers the Annual Residential Brush Burning Prohibition Starts March 16
Spring Burn Ban Reduces Wildfire Risks, Protects Lives and Property
New York State Department of Environmental Conservation (DEC) Commissioner Basil Seggos today announced the annual statewide ban prohibiting residential brush burning will begin March 16 and run through May 14. Since ... (Full Story)




Obituary Kenneth "KJ" McLaughlin

SLVFD News Room, February 13

Kenneth "KJ" J. McLaughlin, age 73, of Saranac Lake, died unexpectedly on Thursday, February 10, 2022 at home.

Born in Saranac Lake, New York on May 17, 1948, he was the son of Henry and Dorothy (McCasland) McLaughlin.

Ken attended and graduated from Pius X Central High School in Saranac Lake in 1966. He later attended and graduated from North Country Community College in 1985 with an AAS in Criminal ... (Full Story & Photos)

Click Here to See Slide Show
Adirondack Daily Enterprise "Year of the Floods"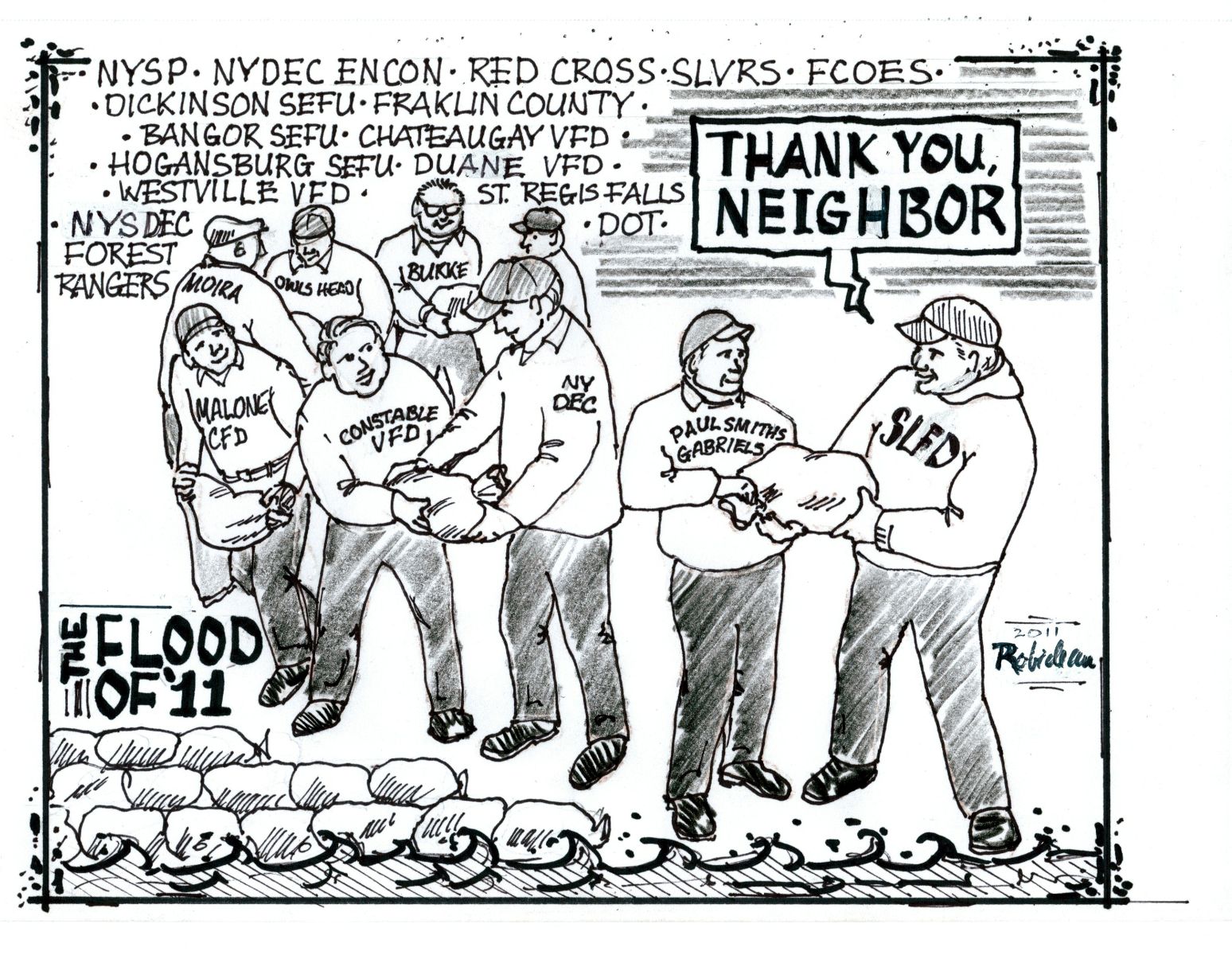 Contributed by Village of Saranac Lake Mayor Clyde Rabideau In Response to Major Flooding Incident April/May 2011
Click Here for Full Size Image
View NY State Daily Dispatch
Fire Service News From Throughout NY State