Welcome To The Home Of The
SLVFD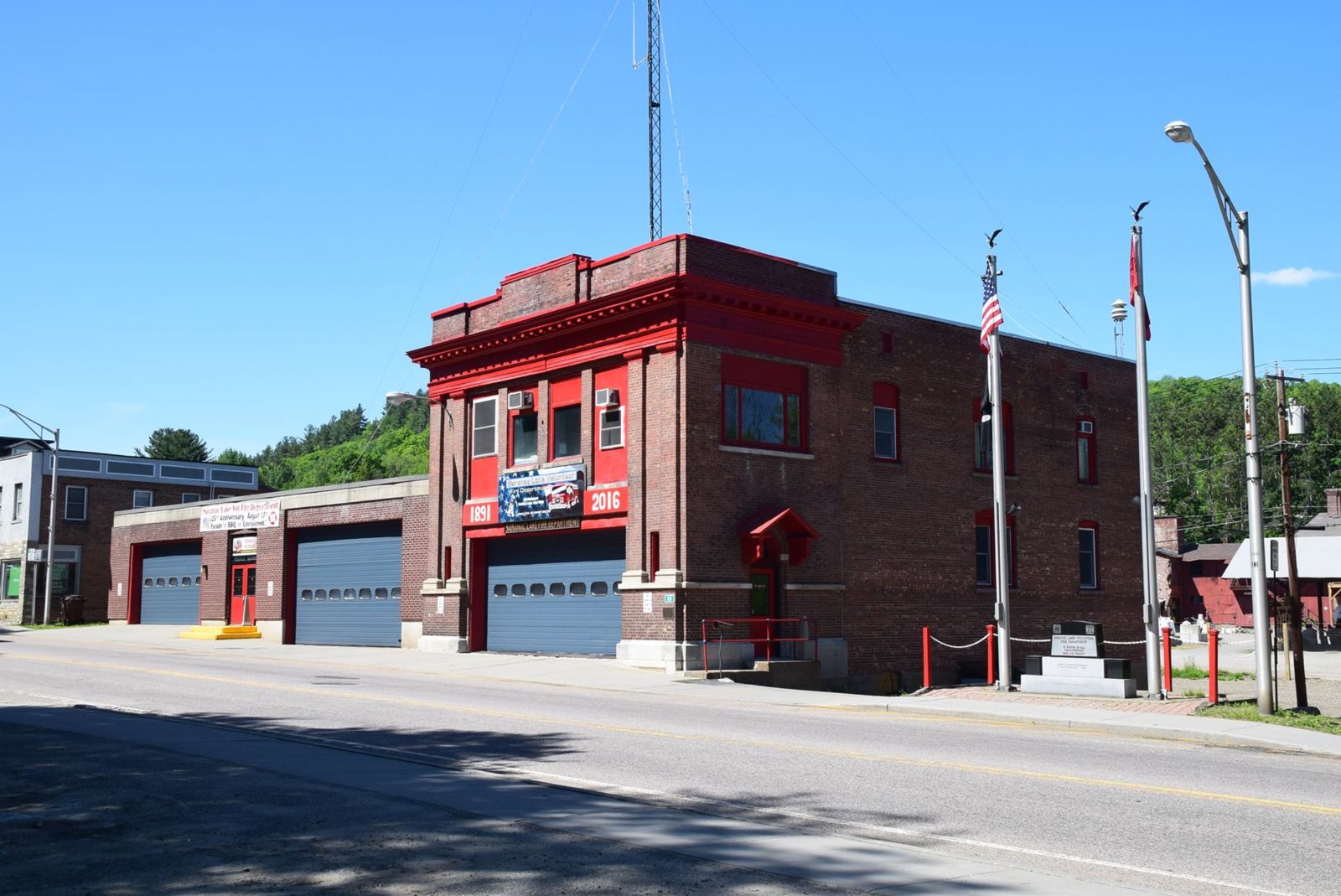 Click Here to see 2018-2019 Banquet Slide Show
Click Here To See Video 125 Years of Service
Click Here To See Recent SLVFD Incidents In The News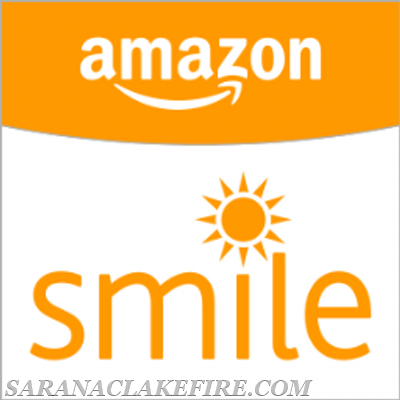 Click To Support Your SLVFD

Marine-1

Meet the Fleet

SLVFD News Room, October 10

For quite a while we have been wanting to set aside some time and take a complete set of photos and a group photo of all of our apparatus to update the apparatus page of this website.

Yesterday was a beautiful fall day and a group of SLVFD members and drivers got together and moved the entire fleet to the Lake Colby Beach for a photo shoot.

Special thanks to Rick Yorkey, Ryan Siddell, Mike Boon, ... (Full Story & Photos)


In Memory of "John A. Vallini" Adirondack Daily Enterprise Column reflecting on SLVFD's response to 911-20 years later...

SLVFD News Room, September 11

(The below column appeared in today's Adirondack Daily Enterprise written by local columnist and historian Howard Riley)

Six members of the Saranac Lake Volunteer Fire Department, all required to be EMT's, responded to Ground Zero headquarters in New York City one week after the Twin Towers were attacked.

Thanks to John Derby who led that crew, Brianne Blade, Nick Marrone, Vernon James, Bob Nadon ... (Full Story & Photos)



A Saranac Lake Fire Department ambulance is seen here parked at Ground Zero in September 2001. Six members of the Saranac Lake Volunteer Fire Department responded to Ground Zero in New York City one week after the Twin Towers were attacked on Sept. 11, 2001. (Photo courtesy John Derby)


SLVFD gains 3 new members in July

SLVFD News Room, August 19

The SLVFD would like to welcome 3 new volunteer firefighters. Jason Haas, AJ Harting, and Daniel Brier. The 3 new members began their 6 month probationary periods during the month of July.

Jason Haas recently moved to Saranac Lake from the Syracuse area. He most recently served with the East Syracuse fire department. Jason is a 4th generation volunteer who has been involved in the fire service ... (Full Story & Photos)

Photo's from recent wildland fire

SLVFD News Room, June 04

On Wednesday 6/2 at approximately 7:10pm the SLVFD responded to a small wild land fire on County Route 18 (McMaster Road) in the town of Harrietstown. 19 members responded and used 1500 gallons of water to extinguish the fire. Brush Truck 148 was supplied by Tanker 145. There were no injuries or damage to any structures.

Here are a few photographs from the scene for you to enjoy.
... (Full Story & Photos)



Area fire fighters attend air consumption dodge ball drill in Saranac Lake

SLVFD News Room, April 17

Remember dodge ball in school? That wonderfully fun game where you throw balls at each other. Try doing it with heavy firefighter gear on while breathing compressed air through a face mask. We would be lying if we said it wasn't fun and we didn't have a good time, but our "why" we did it was quite different.

It is really all about learning the limits of our air supply that we carry into a burning ... (Full Story & Photos)



Area firefighters play dodgeball to exert themselves with full protective gear including air packs on full air to determine how long they have to breath under full exertion.


SLVFD Elects 130th Slate of Officers

SLVFD News Room, April 06

The SLVFD held its annual elections on April 6th 2021 and have selected it's officers for 2021-2022.

Congratulations to our new officers.

Chief, Brendan Keough

First Assistant Chief, Tim Donaldson

Second Assistant Chief, Douglas Peck

Captain, Michael Knapp

Lieutenant, Dominic Fontana

Lieutenant, Daryl Brier

Director (2 Year Term), Michael Boon elected to a new 2 year term.

Director (2 Year ... (Full Story & Photos)


Annual Reminder

SLVFD News Room, March 12

Although many people believe ice is safe after a cold snap and even though they may see some animals on the ice and the snow covering it. We at the Saranac Lake Volunteer Fire Department believe that "NO ICE IS SAFE ICE".

Ice forms under many conditions. The cold air creates cold surface water, and at a given point the surface water begins to freeze. The type of ice is determined by many factors ... (Full Story & Photos)



Emergency Personnel from throughout the north country receive surface ice rescue training hosted by Lifeguard Systems and the SLVFD.


SLVFD welcomes, new probationary member, Brady Stewart

SLVFD News Room, March 04

The SLVFD would like to welcome our newest probationary member, Brady Stewart.

Brady is a lifelong resident of Saranac Lake with the exception of 2 years between the ages of 16 and 18 when he lived in Saint Regis Falls.

It was during his time in Saint Regis Falls that he served as a "RAM" member with the Saint Regis Falls Volunteer Fire Department. "RAM" members are young members between the ... (Full Story & Photos)


SLVFD Welcomes 2 New Probationary Members

SLVFD News Room, January 03

The SLVFD recently welcomed 2 new probationary members. We would like to welcome Cassitty Rose and Cory Spencer-Culver. Both Cassitty and Cory will complete a six month probationary period. During that period they will, train and respond to actual emergencies. New firefighters must complete initial training which includes NYS Basic Exterior Firefighting Operations "BEFO" and they may elect to ... (Full Story & Photos)



Cory Spencer-Culver

Click Here to See Slide Show
Adirondack Daily Enterprise "Year of the Floods"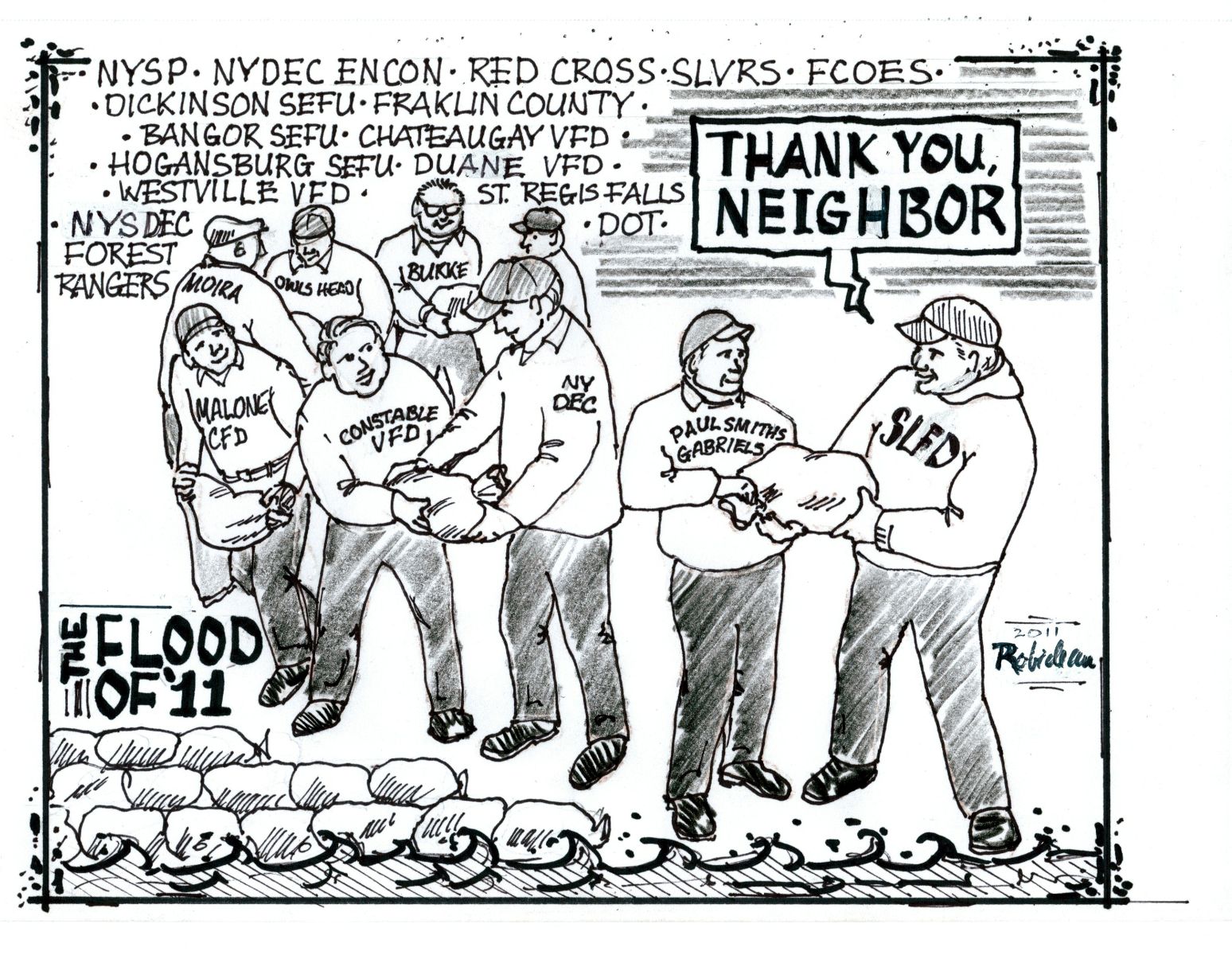 Contributed by Village of Saranac Lake Mayor Clyde Rabideau In Response to Major Flooding Incident April/May 2011
Click Here for Full Size Image
View NY State Daily Dispatch
Fire Service News From Throughout NY State