Welcome To The Home Of The
SLVFD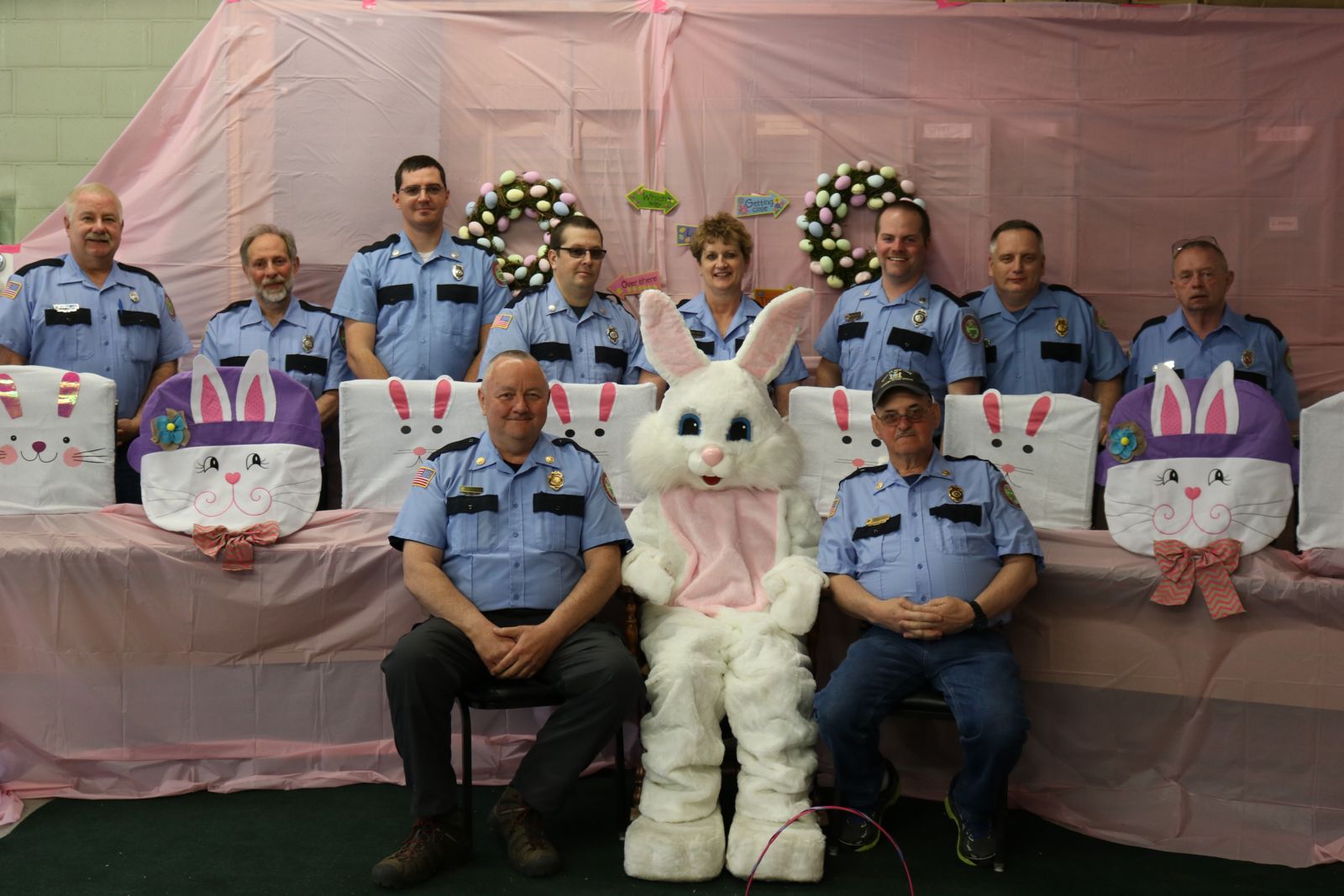 Click Here To See Video 125 Years of Service
Click Here To See Recent SLVFD Incidents In The News
"Fire Destroys Vermontville Home (Mutual Aid)"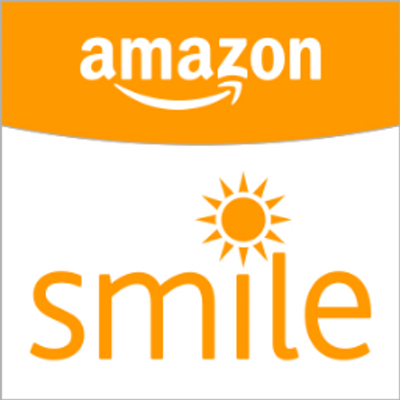 Click here to contribute to the SLVFD via Amazon Smile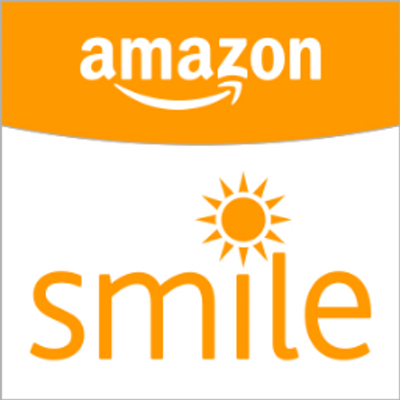 "HELP" Exciting New Way to Donate to the SLVFD

SLVFD News Room, April 19

Donate to the SLVFD through Amazon Smile

Do you use Amazon.com to purchase products?

If so there is now an easy way to donate to the Saranac Lake Volunteer Fire Department just by doing your regular online shopping. You can help us by using Amazon Smile, which is exactly the same as Amazon except that Smile donates 0.5% of all qualifying purchases to charity, in this case the Saranac Lake Volunteer ... (Full Story & Photos)

Easter Bunny Visits SLVFD

SLVFD News Room, April 15

The one and only Easter Bunny itself made its annual visit to the SLVFD. Roughly 100 children passed though to visit the bunny and were treated to a free photo.

Please enjoy some of the photos taken at todays event.... (Full Story & Photos)

SLVFD Elects 126th Slate of Officers

SLVFD News Room, April 05

The SLVFD held annual elections last night and have selected their 2017-2018 officers. Congratulations to our new officers!!!

Chief, Brendan Keough

First Assistant Chief, Tim Donaldson

Second Assistant Chief, Andy McGill

Captain, Doug Peck

Lieutenant, Don Jones

Lieutenant, Keegan Muldowney

Director (2 Year Term), Mike Boon elected to new 2 year term.

Director (2 Year Term), Jim Stinson is ... (Full Story & Photos)



The Saranac Lake Community Gave Big Time!!! A HUGE PILE OF TOYS!!!

"OUR COMMUNITY IS AWESOME" Holiday Helpers drive a huge success!!!

SLVFD News Room, December 04

We are happy to post a few pictures here, but they are simply not enough to express the outpouring of love and community expressed by so many.

The "Holiday Helpers" organization in Saranac Lake has been providing holiday cheer to area families in need for many years. Their mission is simple. Make sure needy children don't go without during the holidays. It is a mission that our community supports ... (Full Story & Photos)

Click Here to See Slide Show
Adirondack Daily Enterprise "Year of the Floods"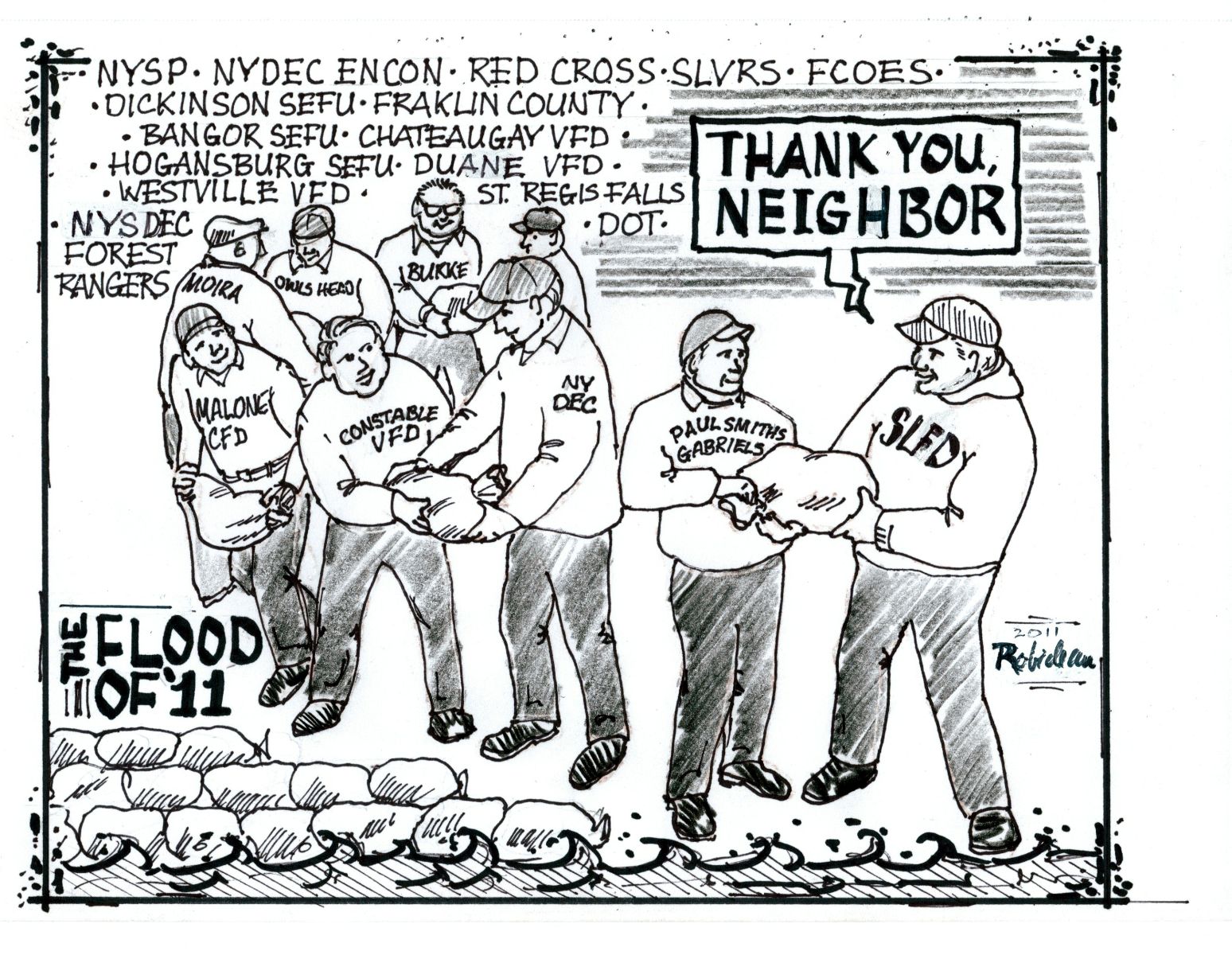 Contributed by Village of Saranac Lake Mayor Clyde Rabideau In Response to Major Flooding Incident April/May 2011
Click Here for Full Size Image
View NY State Daily Dispatch
Fire Service News From Throughout NY State