2014 Incidents
Fire
EMS
Jan
33
131
Feb
24
107
Mar
25
120
Apr
21
103
May
19
118
Jun
22
103
Jul
37
182
Aug
21
169
Sep
27
144
Oct
26
145
Nov
0
0
Dec
0
0
Total
255
1322
Past Incidents
Fire
EMS
2013
358
1306
2012
281
1033
2011
322
1011
2010
259
1001
2009
174
950
2008
195
868
2007
191
886
Web Counters
Website Visitors
Since
April 20, 2010

Visitors Today
Dec 20, 2014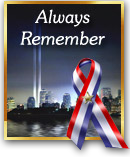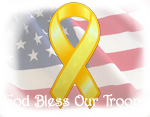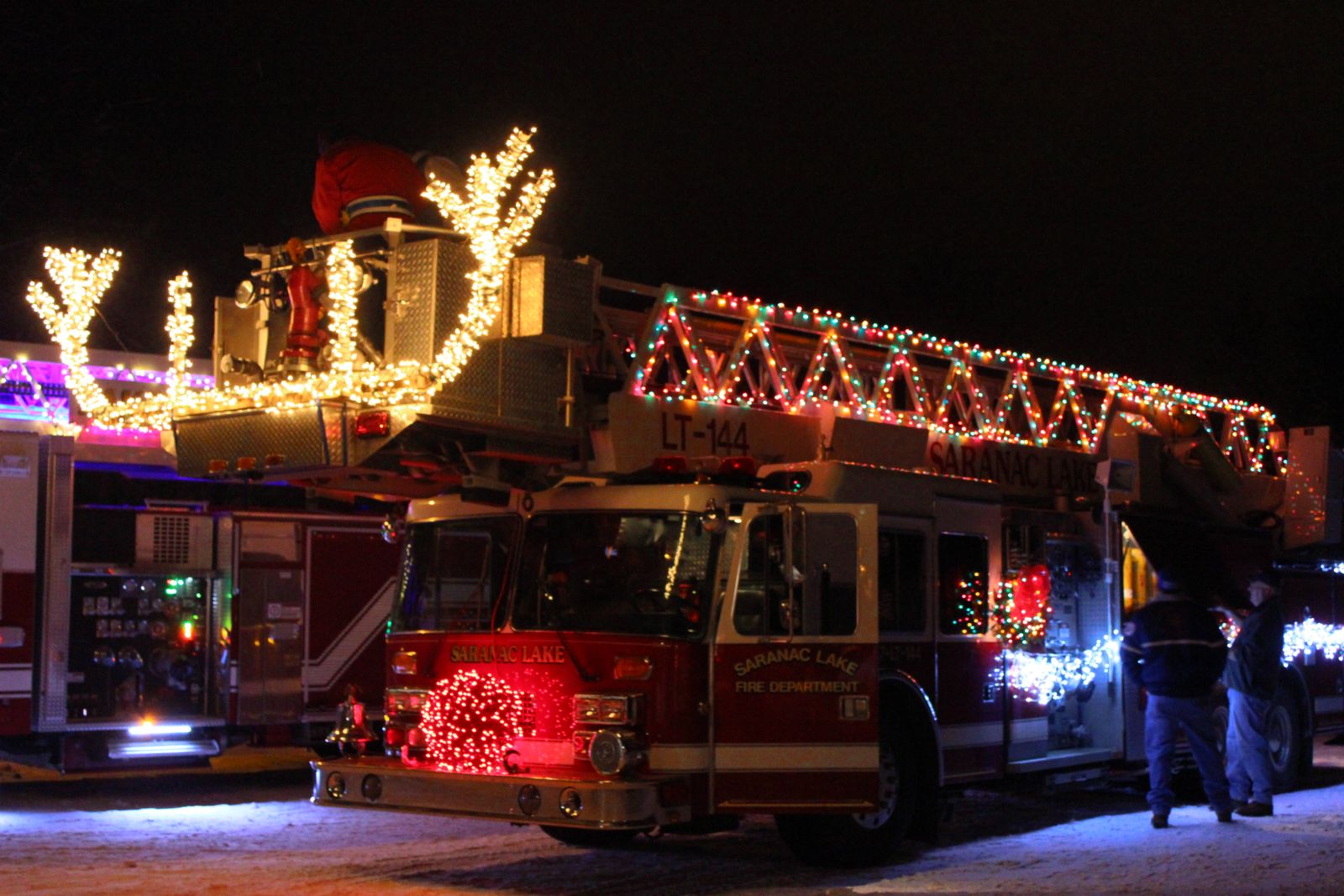 Click Here to see video of Santa being escorted by a convoy of decorated fire trucks!!!
Click Here to SEE SLVFD Incidents in the Media

You Can Now Follow The SLVFD On Twitter!!!

SLVFD Newsroom, December 09

You can now follow the SLVFD on Twitter at @SaranacLakeFire .

We are excited to make this announcement as we add Twitter to our expanding ways to get messages to the public.

Currently the SLVFD hosts this website, a Facebook page, and now Twitter.

We think it is important for our community to stay tuned in. Sometimes the info we put out is nice to know or community spirited, however from ... (Full Story & Photos)



A Growing Pile of Toys to be donated to "Holiday Helpers"

SUCCESS!!! SLVFD Would Like to Thank Our Community for Supporting First Annual Holiday Helpers Drive

SLVFD News Room, November 29

Every year right after Thanksgiving the members of the SLVFD conduct a work session to decorate the firehouse for the holidays. This year we decided that when we do it, we would open the station to the public and allow folks to come in and visit. The main purpose of the visit was not only to meet the volunteers, but to support "Holiday Helpers".

As the SLVFD volunteers decorated, members of the ... (Full Story & Photos)


SLVFD to Host Holiday Helpers Drive Saturday 11/29/2014 9:00am-2:00pm

SLVFD News Room, November 23

The SLVFD is excited to announce that when we decorate the firehouse this year we are adding a new special event.

We are inviting the public to stop in while we are decorating to meet the volunteers and make a contribution to Holiday Helpers.

Please consider donating an unwrapped toy to Holiday Helpers!!! We look forward to seeing you there!!!... (Full Story & Photos)



Emergency Personnel from throughout the north country receive surface ice rescue training hosted by Lifeguard Systems and the SLVFD, January 2010

Annual Reminder "No Ice is Safe Ice"

SLVFD News Room, November 23

Although many people believe ice is safe after a cold snap and even though they may see some animals on the ice and the snow covering it. We at the Saranac Lake Volunteer Fire Department believe that "NO ICE IS SAFE ICE". Ice forms under many conditions. The cold air creates cold surface water, and at a given point the surface water begins to freeze. The type of ice is determined by many factors ... (Full Story & Photos)


2nd Update: SLVFD to remain in Depew, Will Rotate Firefighters.

SLVFD Newsroom, November 21

Fire Drivers Rick Yorkey and Charlie Duprey who have been on duty with the Depew Fire Department will be travelling home today. SLVFD's involvement will continue, Yorkey and Duprey are being relieved by Fire Drivers John Derby and Rick Hurteau.

Our guys have been involved in multiple fire and rescue missions and are actively responding with the Depew Fire Department. Yorkey and Duprey are expected ... (Full Story)




Click Here to See Slide Show
Adirondack Daily Enterprise "Year of the Floods"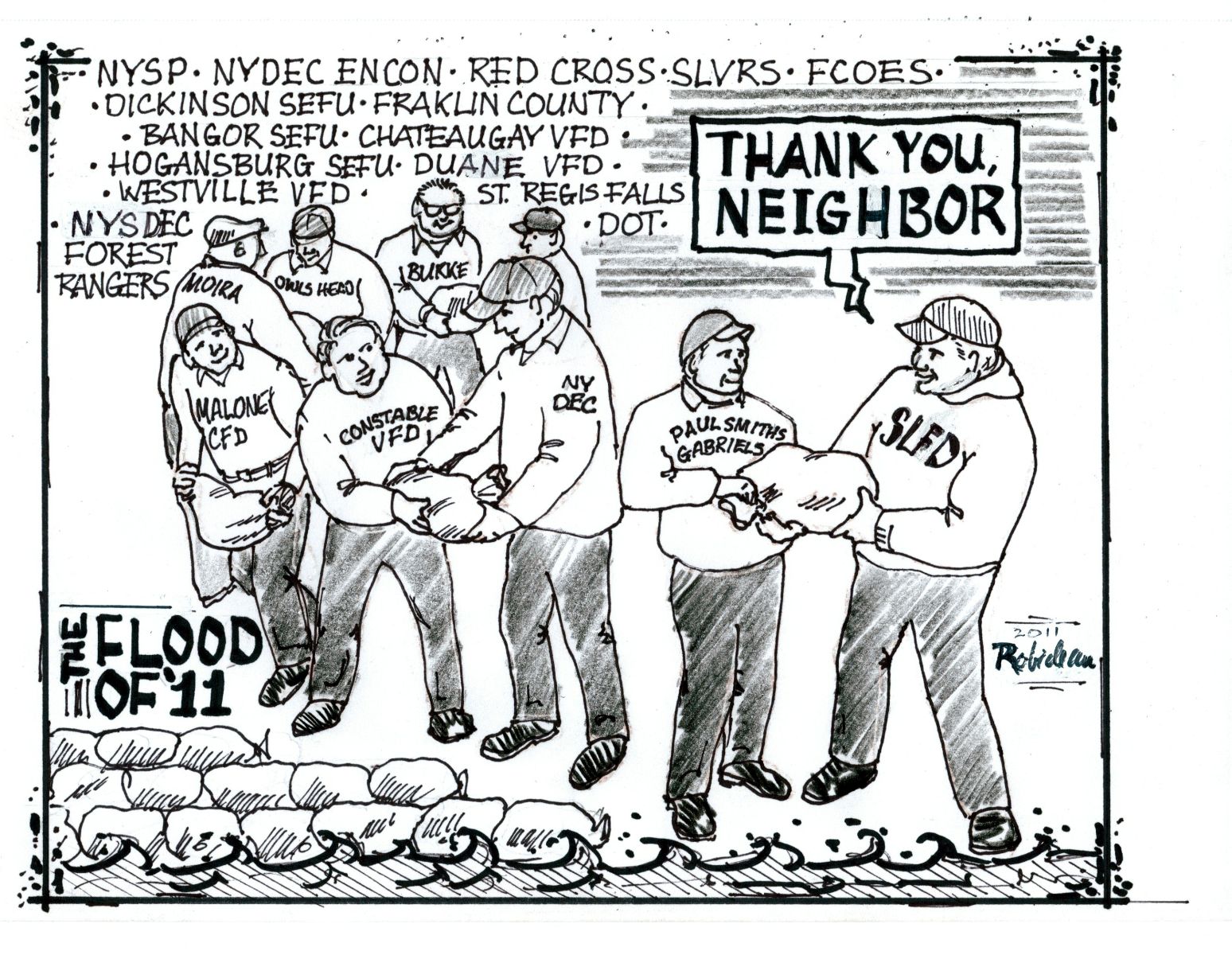 Contributed by Village of Saranac Lake Mayor Clyde Rabideau In Response to Major Flooding Incident April/May 2011
Click Here for Full Size Image
View NY State Daily Dispatch
Fire Service News From Throughout NY State