2014 Incidents
Fire
EMS
Jan
33
131
Feb
24
107
Mar
25
120
Apr
21
103
May
19
118
Jun
22
103
Jul
37
182
Aug
21
169
Sep
27
144
Oct
26
145
Nov
38
153
Dec
38
153
Total
331
1628
Past Incidents
Fire
EMS
2013
358
1306
2012
281
1033
2011
322
1011
2010
259
1001
2009
174
950
2008
195
868
2007
191
886
Web Counters
Website Visitors
Since
April 20, 2010

Visitors Today
Mar 29, 2015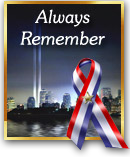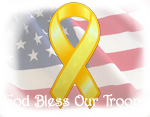 Welcome To The Official Website Of The SLVFD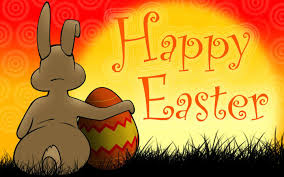 Easter Bunny to Visit Children at the Fire Station April 4th

SLVFD News Room, March 27

The SLVFD will open its doors on Saturday April 4th from 1:00pm to 3:00pm. Children will be able to get pictures with the Easter Bunny free of charge. We had a great time doing this last year and we look forward to another great turn out.

In conjunction with the Easter Bunny Photo shoot we will be setting up displays of some of our equipment and SLVFD members will be on hand to discuss opportunity's ... (Full Story & Photos)



Easter Bunny poses with SLVFD members last Easter.



SLVFD Chief Brendan Keough receives donation from Artists' Guild representative Burdette Parks.

SLVFD Receives "Artists' Guild" Donation

Director James Stinson, March 15

The SLVFD is very grateful to all who contribute. Your contributions help us keep our community safe.

Recently the Adirondack Artists' Guild sponsored a silent auction. The auction entitled "Fire Auction" featured fire related artwork contributed by 15 Artists' Guild members. The art was on display for the month of January and bids were solicited for the artwork. 75% of the proceeds was donated ... (Full Story & Photos)


Member Spotlight "Frank Brier"

SLVFD News Room, February 26

In an effort to introduce the community to our members, we will periodically spotlight a different member. It is our privilege to introduce Frank Brier.

Frank Brier is currently the longest serving active member of the SLVFD and has entered his fiftieth year of volunteer fire service this year.

At age 27 Frank had decided he was going to join a fire department, it would be either Tupper Lake or ... (Full Story & Photos)



Frank Brier



Fighting Fire Series by Meg Bernstein

Preview the Adirondack Artists' Guild Art Auction Here "Proceeds to Benefit the SLVFD"

SLVFD News Room, January 13

To say we were blown away by the reception at the Adirondack Artists' Guild would be an understatement! Click the link below to learn about the great fundraiser these local artists are hosting for us...

The art is all on display at the Adirondack Artists' Guild located at 52 Broadway until February 1st. Auction bids may be placed at the Guild until that time.

The pictures here on the website do ... (Full Story & Photos)


Adirondack Artists' Guild to Host "Artistic" Fund Raiser to Support the SLVFD

SLVFD News Room, January 05

We are very grateful for the support of our community. This month the Adirondack Artists' Guild will host a month long silent auction for the benefit of the SLVFD. It all kicks off with a reception Friday night January 9th 2015 at 5:00pm at the Adirondack Artists' Guild located at 52 Main Street in Saranac Lake. We hope to see you there.

Below please find the Adirondack Artists' Guild press release...

Fire ... (Full Story & Photos)



One of the Many pieces of art to be displayed, Credit: Valerie Patterson

Click Here to See Slide Show
Adirondack Daily Enterprise "Year of the Floods"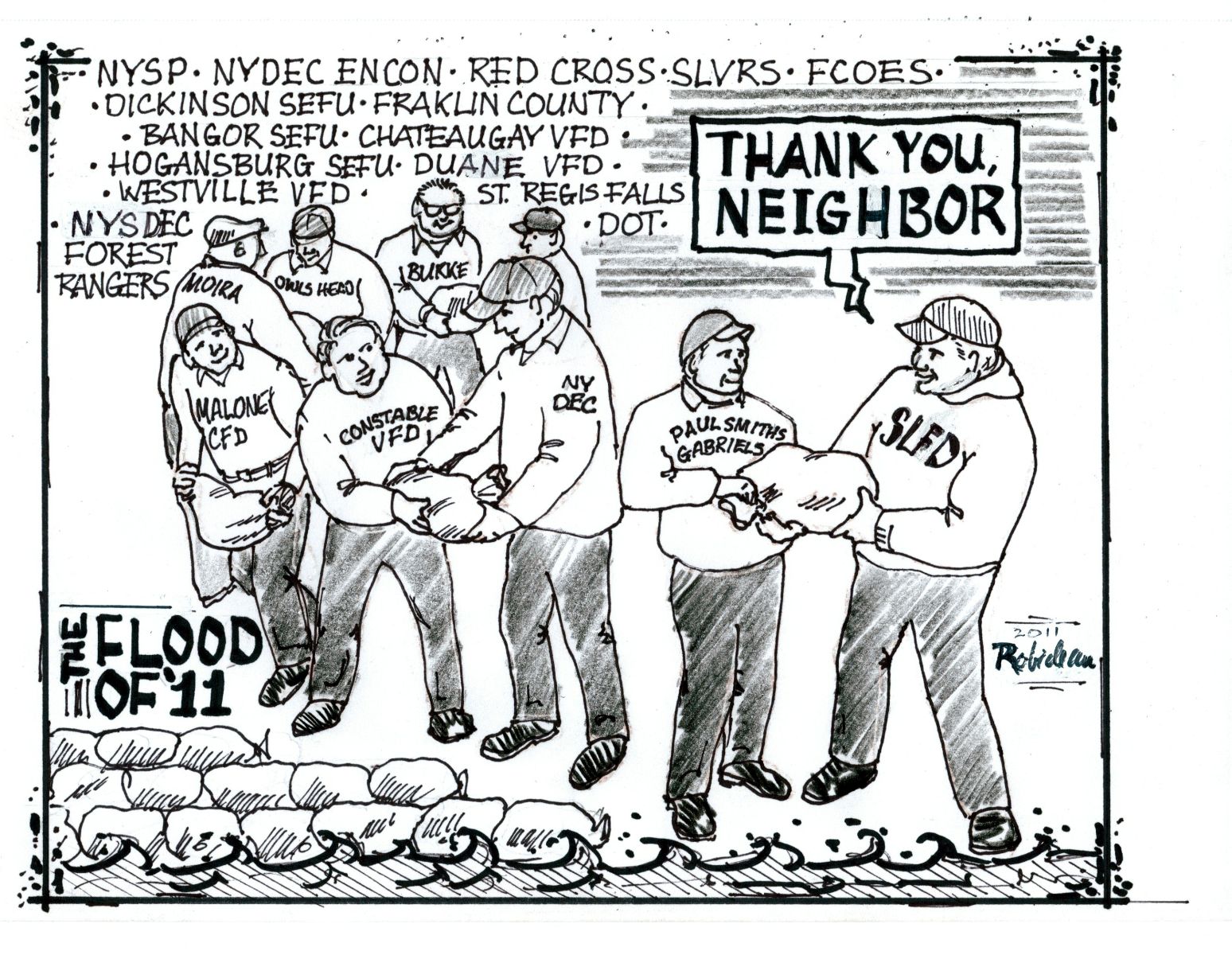 Contributed by Village of Saranac Lake Mayor Clyde Rabideau In Response to Major Flooding Incident April/May 2011
Click Here for Full Size Image
View NY State Daily Dispatch
Fire Service News From Throughout NY State