2014 Incidents
Fire
EMS
Jan
33
131
Feb
24
107
Mar
0
0
Apr
0
0
May
0
0
Jun
0
0
Jul
0
0
Aug
0
0
Sep
0
0
Oct
0
0
Nov
0
0
Dec
0
0
Total
57
238
Past Incidents
Fire
EMS
2013
358
1306
2012
281
1033
2011
322
1011
2010
259
1001
2009
174
950
2008
195
868
2007
191
886
Web Counters
Website Visitors
Since
April 20, 2010

Visitors Today
Mar 09, 2014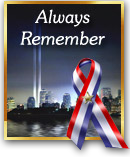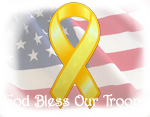 Spring Ahead March 9th @ 2:00am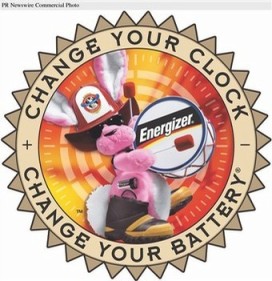 Remember to Change Your Batteries

Click Here to SEE SLVFD Incidents in the Media
"Smowmobile Fire"
In Consideration of A Fire District?

SLVFD News Room, March 08

Recently area fire departments and local government officials held a public meeting to discuss the pros and cons of developing a fire district.

Present at the meeting were representatives of the Bloomingdale, Paul Smiths Gabriels, and the Saranac Lake Volunteer Fire Departments. Government officials at the meeting included board members of the Village of Saranac Lake and the Towns of Harrietstown, ... (Full Story & Photos)



Buffalo based Attorney Mark Butler discusses financial considerations of a fire district (Photo Adirondack Daily Enterprise)


SLVFD and SLVRS End Year With Record Response Numbers

SLVFD News Room, January 05

The Saranac Lake Volunteer Fire Department and The Saranac Lake Volunteer Rescue Squad each posted record numbers in 2013. The fire department responded to 358 fire calls and the rescue squad responded to 1,306 EMS calls.

Totaled 1,664 calls or an average of 4.55 responses per day.

Just 5 years earlier in 2008 our run numbers were 195 fire calls and 868 EMS calls. Totaled this was 1,063 calls ... (Full Story)





SLVFD Mourns the Loss of 40 Year Member and Past Chief "Donn G. Garwood"

SLVFD News Room, December 04

Donn G. Garwood, 83, of 78 Will Rogers Drive, Saranac Lake, died Sunday, Dec. 1, 2013, surrounded by his family at his daughter's home in Keene Valley.

Born in Saranac Lake on Dec. 21, 1929, he was the son of Everett and Alberta (Grayce Kerr) Garwood. Donn married Lorraine Waterson on Sept. 21, 1952. She predeceased him on Feb. 26, 2006.

Donn graduated from Saranac Lake High School in 1947. He attended ... (Full Story & Photos)


SLVFD to Host Annual Open House October 12th 10:00am-2:00pm

SLVFD Newsroom, October 08

It's that time of year again. October brings "National Fire Protection Week" The SLVFD will participate by going to schools to teach fire safety, provide fire safey literature and announcements, and as is tradition we will hold our annual open house on Saturday October 12th from 10:00am to 2:00pm.

Dispays will include the new ladder truck, our ATV and "Rescue Boggin", All of the fire trucks, our ... (Full Story)




"Awesome" Tribute to a Hero!!!

SLVFD News Room, September 21

As we mourn the death of our brother firefighter and past Chief Preston Burl we ask that all take a moment and read the attached article written by Chris Knight of the Adirondack Daily Enterprise.

Through Preston and "Ruth King" the little girl he saved nearly 50 years ago this story embodies the spirit of volunteer firefighting and the community that we love and support.

The SLVFD is honored ... (Full Story)




Click Here to See Slide Show
Adirondack Daily Enterprise "Year of the Floods"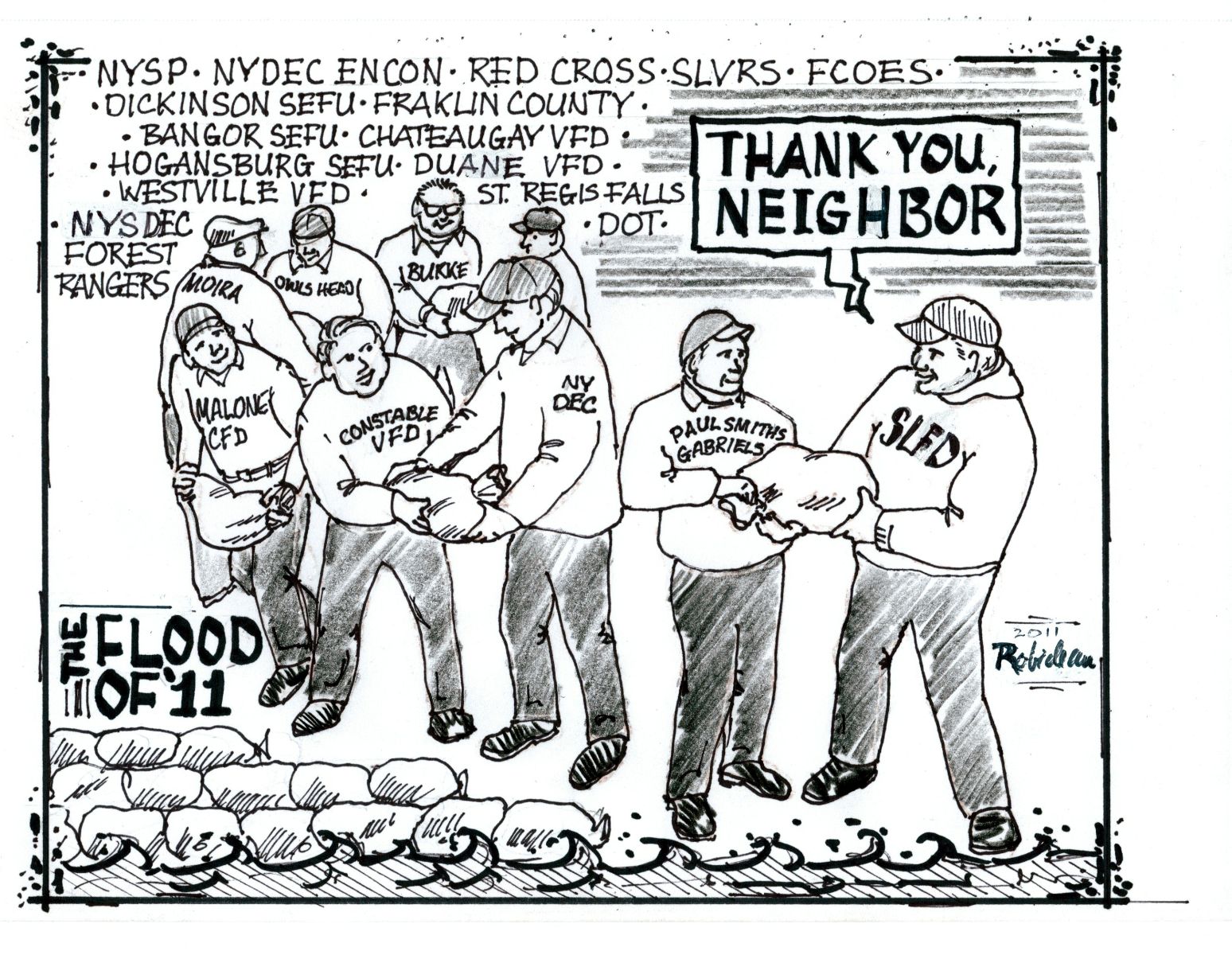 Contributed by Village of Saranac Lake Mayor Clyde Rabideau In Response to Major Flooding Incident April/May 2011
Click Here for Full Size Image
View NY State Daily Dispatch
Fire Service News From Throughout NY State