2015 Incidents
Jan
25
Feb
28
Mar
12
Apr
18
May
35
Jun
31
Jul
18
Aug
22
Sep
24
Oct
33
Nov
0
Dec
0
Total
246
Past Incidents
2014
331
2013
358
2012
281
2011
322
2010
259
2009
174
2008
195
2007
191
Web Counters
Website Visitors
Since
April 20, 2010

Visitors Today
Dec 01, 2015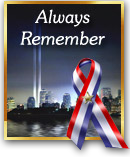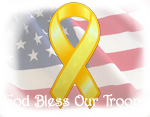 Welcome To The Official Website Of The SLVFD
Happy Holidays!!!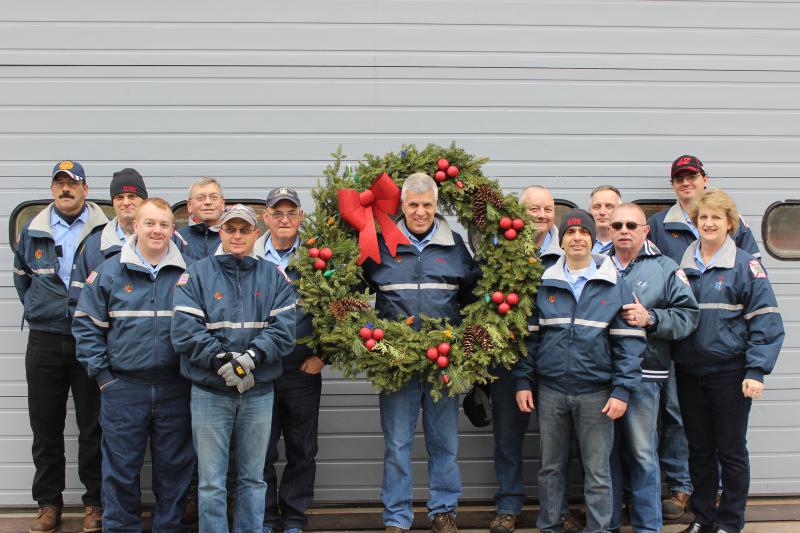 Click Here To See Recent SLVFD Incidents in the News
"Car Wreck Almost Lands Car and Driver in Saranac River"

Members of the Saranac Lake Volunteer Fire Department pose with the gifts and Patti Ploof representing "Holiday Helpers"

SLVFD Hosts 2nd Annual Toy Drive

SLVFD News Room, November 28

On November 28th the SLVFD hosted our second annual toy drive to assist "Holiday Helpers". Holiday Helpers is a great local program that provides toys and other needed items to area children in need during the holiday season. Our drive is intended to assist Holiday Helpers effort in making the holidays a happy experience for all children.

Folks from town, organizations, and other groups of first ... (Full Story & Photos)


Right Now!!! SLVFD's Toy Drive 10:00am - 2:00pm "Come on Down"

SLVFD News Room, November 28

Toys are coming in and the House is starting to look a little like Christmas.

If you haven't already done so, come on down to the firehouse, visit with the firefighters, drop off an unwrapped toy for the annual Holiday Helper Toy Drive.

Toys have starting coming in, and firefighters are finishing up our Christmas Decorations...

We would love to see you!!!... (Full Story & Photos)



Emergency Personnel from throughout the north country receive surface ice rescue training hosted by Lifeguard Systems and the SLVFD.

Annual Reminder

SLVFD News Room, November 25

Although many people believe ice is safe after a cold snap and even though they may see some animals on the ice and the snow covering it. We at the Saranac Lake Volunteer Fire Department believe that "NO ICE IS SAFE ICE".

Ice forms under many conditions. The cold air creates cold surface water, and at a given point the surface water begins to freeze. The type of ice is determined by many factors ... (Full Story & Photos)


SLVFD to Host 2nd Annual Holiday Helpers Drive Saturday 11/28/2015 10:00am-2:00pm

SLVFD News Room, November 19

The SLVFD will once again open our doors at the station for our second annual Holiday Helpers Toy Drive.

Last year was such a huge success that we are making it an annual tradition. You can help us make a special holiday for area children!!!

Bring your gifts to the fire house anytime between 10:00am and 2:00pm on Saturday November 28th.

Saranac Lake firefighters will be around putting the finishing ... (Full Story & Photos)



SLVFD Firefighters Don Jones and Doug Peck during public search and rescue demonstration.

Pictures of 2015 Open House

SLVFD News Room, October 18

We had a great day!!! Thank you to all who attended our open house yesterday. Every year during fire prevention week the SLVFD opens it's doors to the public. We enjoy the opportunity to visit with folks in the community and show off our equipment.

The main purpose of our event is spreading the word about fire safety. This year we hosted search and rescue demonstrations in a realistic environment. ... (Full Story & Photos)

Click Here to See Slide Show
Adirondack Daily Enterprise "Year of the Floods"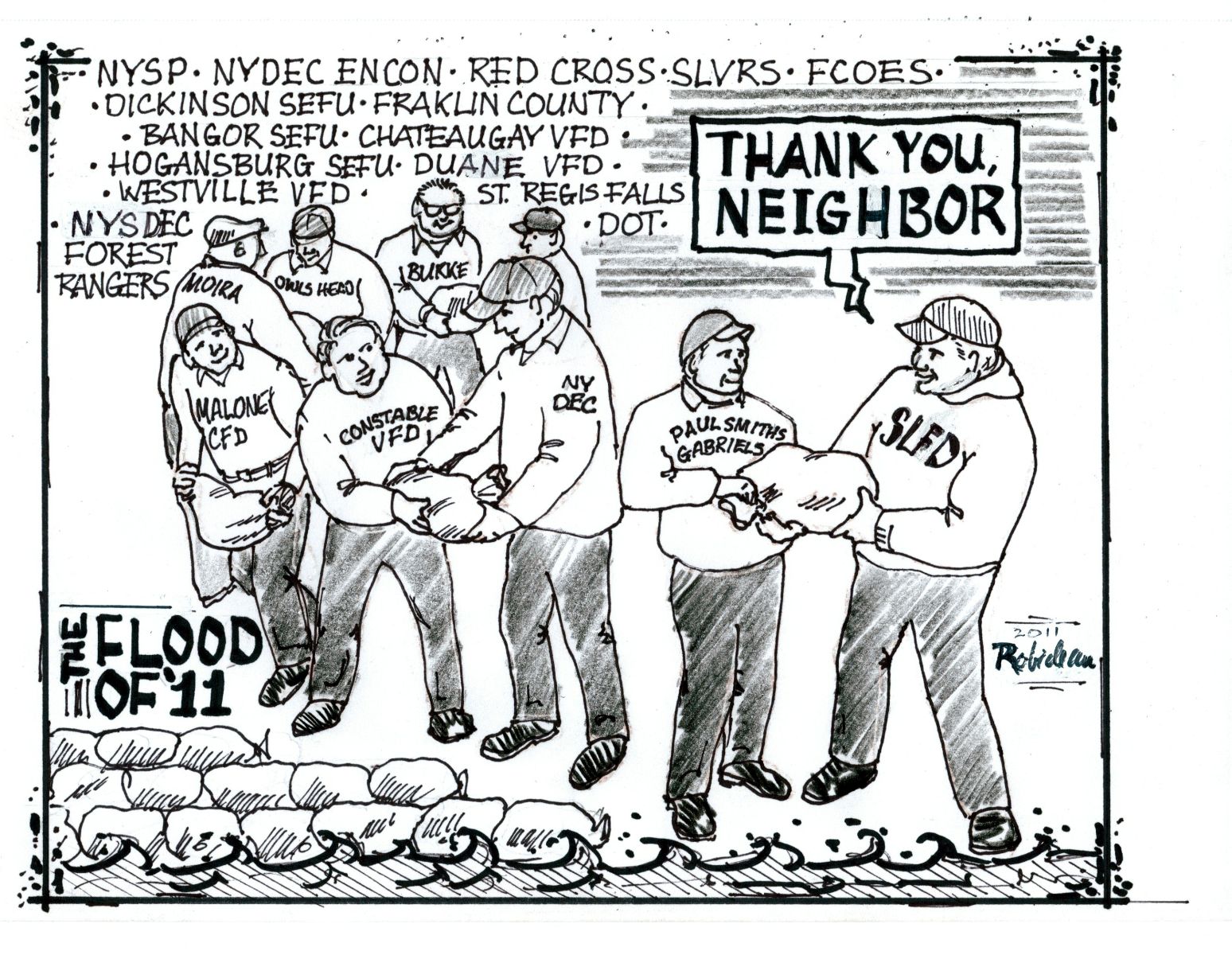 Contributed by Village of Saranac Lake Mayor Clyde Rabideau In Response to Major Flooding Incident April/May 2011
Click Here for Full Size Image
View NY State Daily Dispatch
Fire Service News From Throughout NY State